Our Sponsored Schools
Both of our two schools are under the Direct Subsidy Scheme (DSS) forming a through-train model. They are closely linked and consistent in their educational beliefs, curriculum development, and learning and teaching pedagogy, with the Four Cornerstones of the Foundation serving as their guiding principles: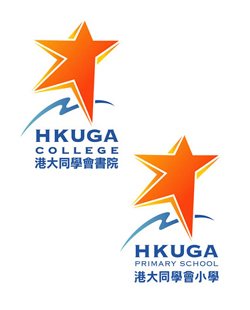 Our Schools Emblem
The Star stands for:
Leadership and inspiration
A child dancing with delight of learning
A new mode of quality education in the new millennium
Dynamics, energy and creativity
The school logo is designed by BPR Advertising Co. Ltd. Special thanks to Mrs. Annie Liang Bentley, Chairman of Bentley Porter Novelli Ltd.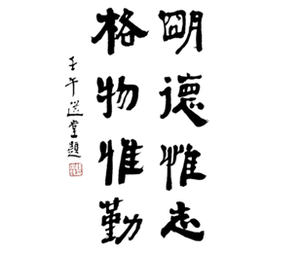 Our School Motto
Strive for Virtue
Quest for Truth
The Chinese school motto is composed by Professor C.Y. Sin, Professor & Head of Department, Department of Chinese, HKU. The Chinese characters are hand - written by Professor T.I. Jao, Honorary Professor, Department of Chinese, HKU. Special thanks to Professor Jao and Professor Sin.